One of our constant associates, from the high-quality sail producer, North Sails, Capt. Stjepan Marinović, visited us today, so we took the chance to interview him. Been a long time sailor, his knowledge is in everyday use as well as in his loft in Split as on various sailing regattas throughout the world where his experience is super-welcome.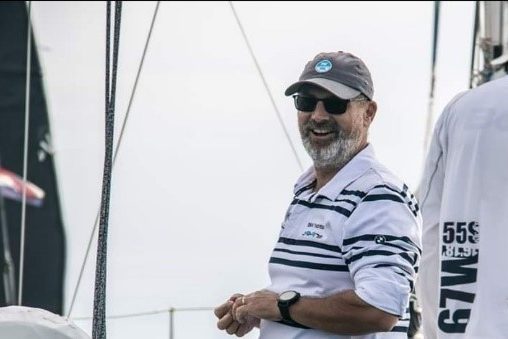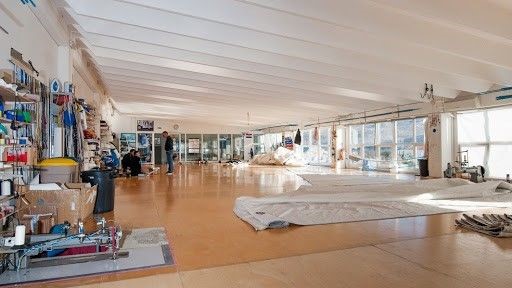 Merk & Merk: As a manager of NS Croatia, what do you think is the main strength of North Sails comparing to other sail producers?
Stjepan: For the last 25 years, one of the leading manufacturing method is the use of a mould in forming a sail. Following the most modern technology and innovations, such as TPT, material, as 3Di, enable us to produce sails to the highest industry standards and quality. For the sail manufacturing, we can put the fibre close as 3 degrees from the force direction, plus the super-light carbon that weighs only 25 g/m2 what makes the sails unique and very light. Did you know that the baking paper weights more than the carbon spread? Of course, we put many plies of different materials to build sails, not only one.
Merk & Merk: Can you give us some advice how to protect your sails during the winter time?
Stjepan: The most crucial thing to do is to take off the sails when you won't use it for some time. Even though the UV radiation is not as strong as in summer time, there is still 30% of all UV in the year during sixth month in 'winter time' and it decreases the sails quality. Find an appropriate place for storage, try to avoid leaving the sails in the boat – it could destroy the air circulation and encourage the appearance of mould and moisture. And if this is not an option, than secure them as best as you can.
Merk & Merk: In the end, tell us one more thing – why to choose North Sails Croatia in matter of any sails related question or need?
Stjepan: Quality of service and speed of response to requests. If you are sailing the Adriatic, we can provide quick help, no matter where you are. North Sails provides best support worldwide.
With North Sails Croatia being our partner in this region, enables us to offer any sail related work in professional style.