A successful boat show presenting three world premieres
After a two-year absence, the Cannes Yachting Festival came to an end on Sunday 12 September after six days of exhibitions. It was carried by the energy and enthusiasm of all exhibitors, visitors, service providers and organisers. The Merk & Merk team had a great & successful week with Princess Yachts – Solaris Yachts – Solaris Power Yachts.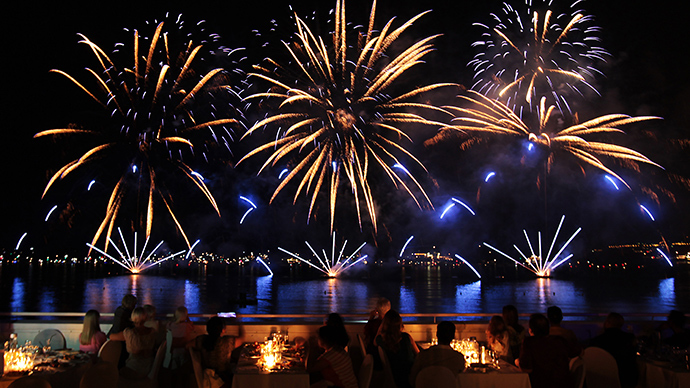 The Cannes Yachting Festival was the first boat show in Europe to reopen its doors and was particularly well attended. 575 exhibitors, 620 boats (including 141 world premieres) and numerous luxury yacht enthusiasts. Merk & Merk, as official dealer for Princess Yachts Germany Adriatic, Solaris Yachts and Solaris Power, also had three world premieres to present:
A vision becomes reality: The new Princess Y72 celebrates her debut in Cannes. There was no question that Princess Yachts would land another sales hit with the new Princess Y72 model! The Y72 may be the smallest model in the Y range, but it is just as exceptional as her larger siblings.
If you want to buy an exceptional motor yacht, Princess Yachts is the right partner for you. Princess Yachts are among the best when it comes to creating the perfect flybridge experience and we are proud to represent this brand here in the Adriatic.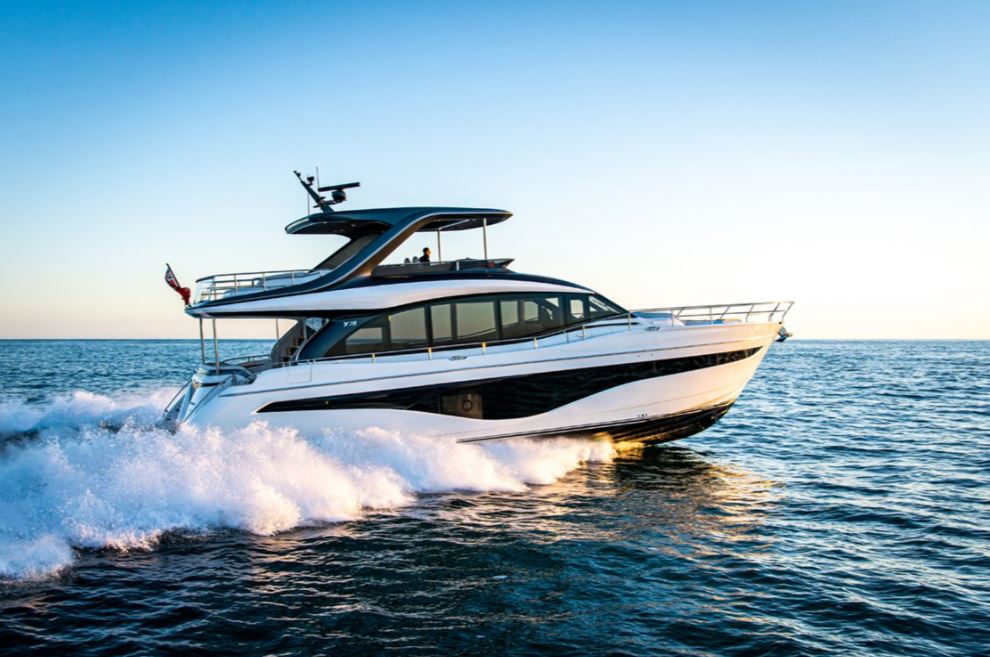 Princess Yachts ensure that every single millimetre of your boat is ergonomically sound, extremely practical and spatially perfect. Every detail is crafted and finished in the shipyard in Plymouth. In this way, quality is consistently monitored at every build.
Solaris Power expands the Open series with a very innovative 13.47 meter model that has all the special features of the Open series. The Solaris Power 44 Open offers comfort, stability and excellent performance both at cruising speed and high speed.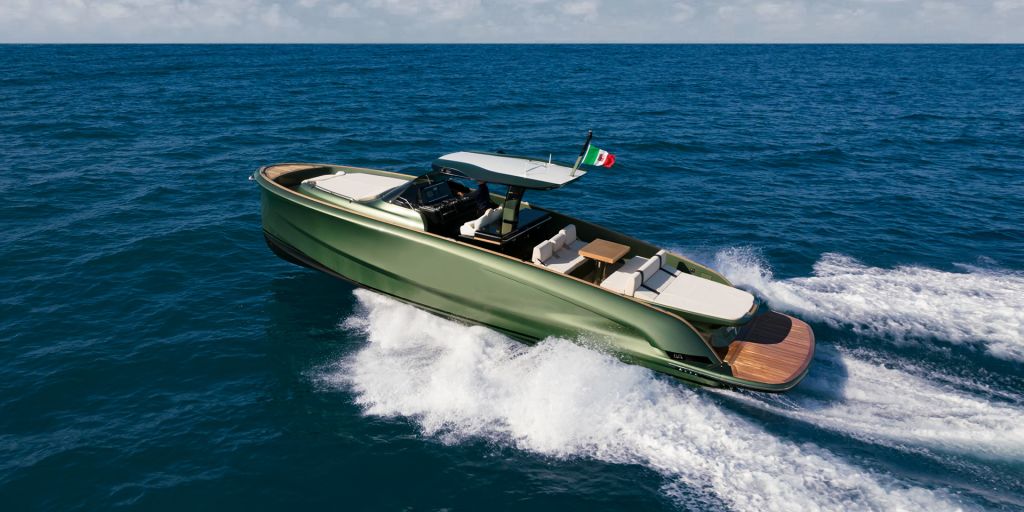 Already during the first tests on the water, the new Solaris exceeded the expected top speed of 38 knots, further tests confirmed the high stability at anchor and all without the use of a stabiliser. So buying a motor yacht from Solaris Power means comfort, stability and unprecedented performance.
The best of Solaris Yachts at this year's Cannes Yachting Festival was presented in Port Canto. Here you could enjoy the world premiere of the brand new Solaris 40, the latest innovation from Solaris Yachts with numerous new developments.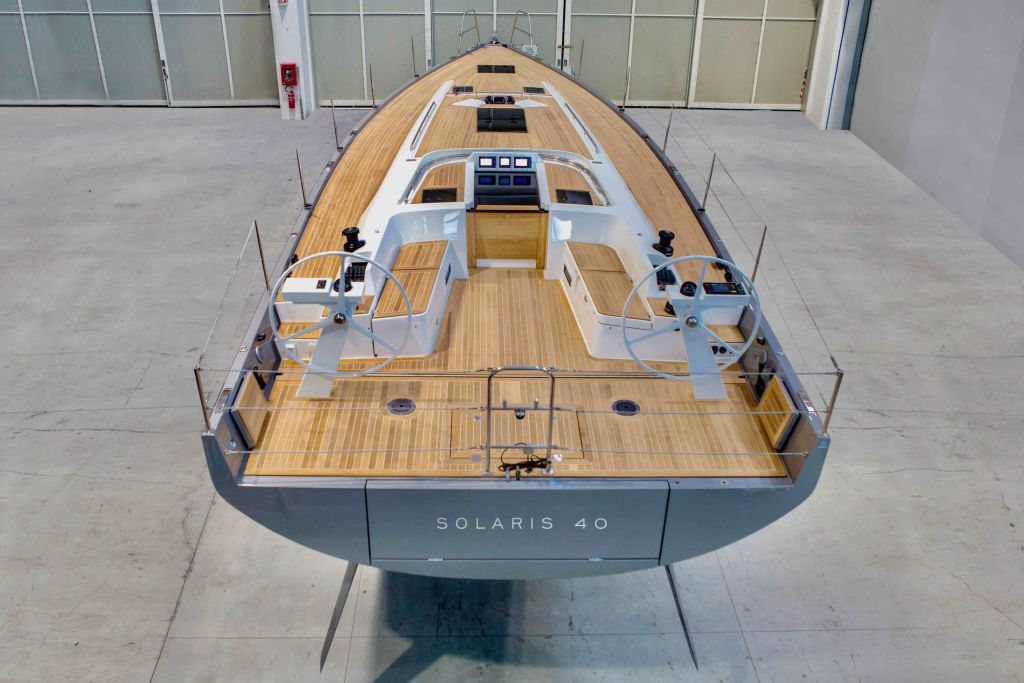 Merk & Merk at Cannes Yachting Festival
The interest was great and especially the new power boat from Solaris Power Yachts was very well received by our Croatian customers.
"It was a great and successful week for us in Cannes.", says Julian Merk. "It was good to finally see everyone again and have successful sales talks."
You missed the boat show in Cannes?
For all those who were prevented from attending Cannes: The Merk & Merk team has brought back many new video tours of Princess Yachts, as well as Solaris Power Yachts from Cannes.
Are you thinking about buying a luxury yacht? Then make an appointment with us. We will help you on the way to your new yacht. Contact us for a video tour!
Impressions from Cannes Yachting Festival 2021