Join the exclusive boat show in Cannes with Merk & Merk
Finally, the time has come again: the Cannes Yachting Festival opens its doors as the first boat show of the season, from 07 to 12 September 2021, in the glittering bay of Cannes.

Join us to experience the best of Princess Yachts, Solaris Yachts and Solaris Power on the water, in the beautiful bay of Cannes on the stunning Cote d'Azur.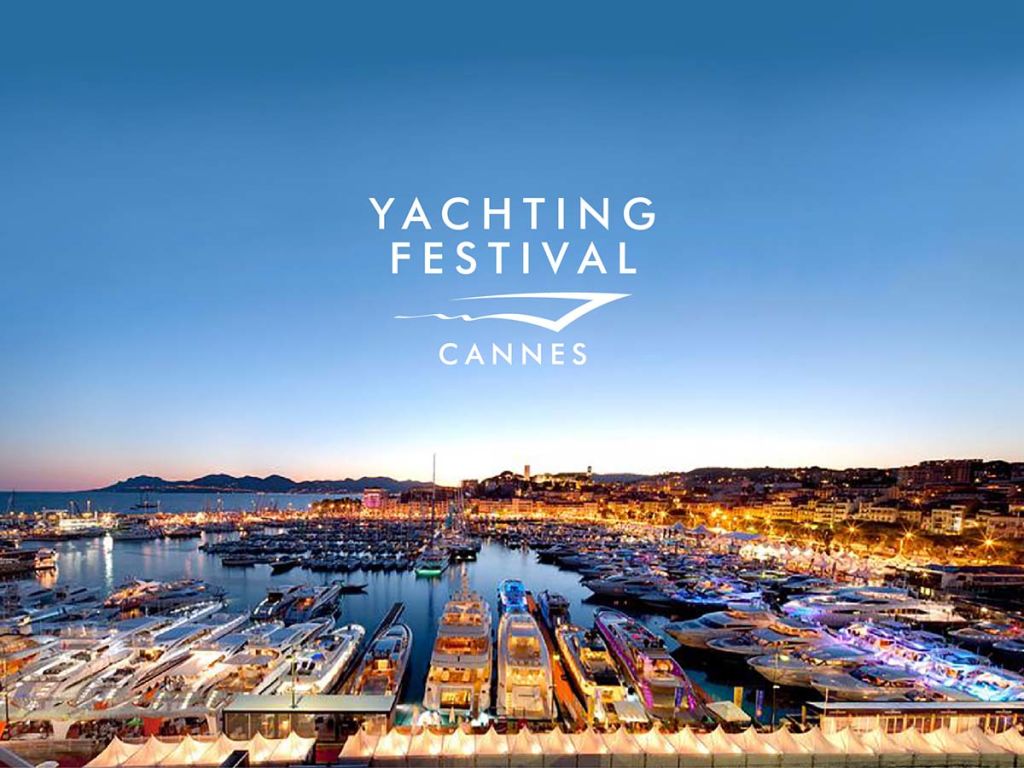 Novelties from Princess Yachts – Solaris Yachts – Solaris Power
The prestigious Cannes Boat Show was first held in 1917 and is now one of the largest boat shows in the world.
Thousands of sailing-, motor- and water sports enthusiasts make their way to the exclusive vacation spot to explore the exhibition and enjoy everything that this special city has to offer.

The Merk & Merk expert-team will be waiting on site to greet you and answer all your yachting questions.

Make an appointment with us now!
Note: Due to the Corona measures, there will only be individual appointments.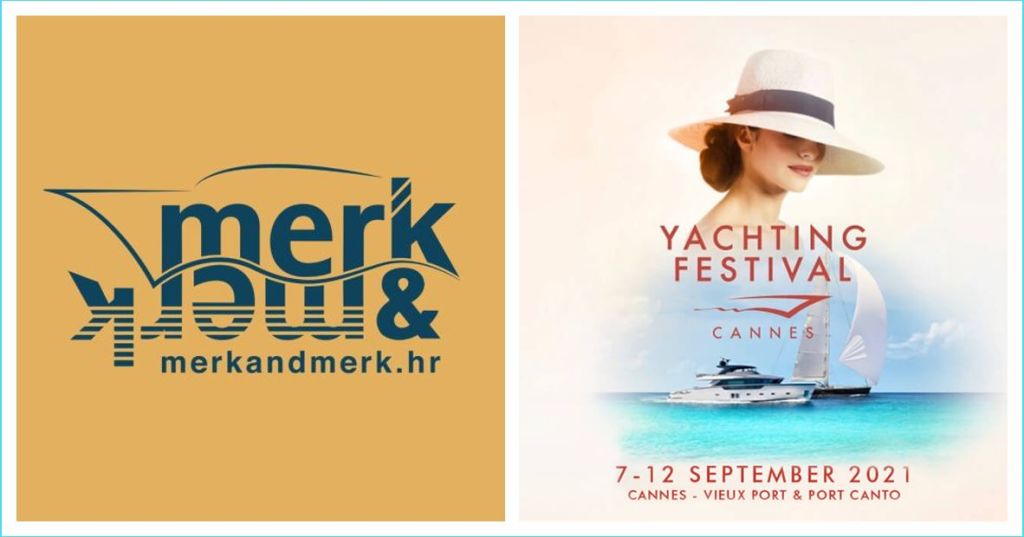 These yacht models are available for viewing at the Cannes Yachting Festival:
PRINCESS YACHTS
SOLARIS YACHTS
SOLARIS POWER
We are very much looking forward to seeing you again and can't wait to introduce you to the new products from Princess Yachts, Solaris Yachts and Solaris Power Yachts!